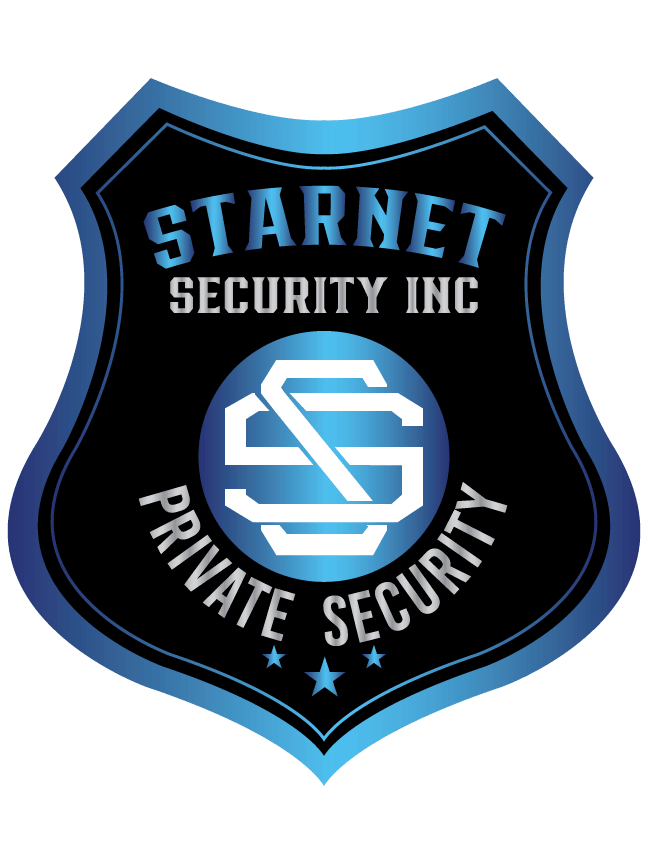 #1 Security Guard Provider in the SF Bay Area
We provide our clients with a comprehensive and expert range of security services from manned guarding to reception and electronic security. Facilitating total security in an extensive range of environments, for companies big and small, providing them with intelligent, bespoke security guard solutions.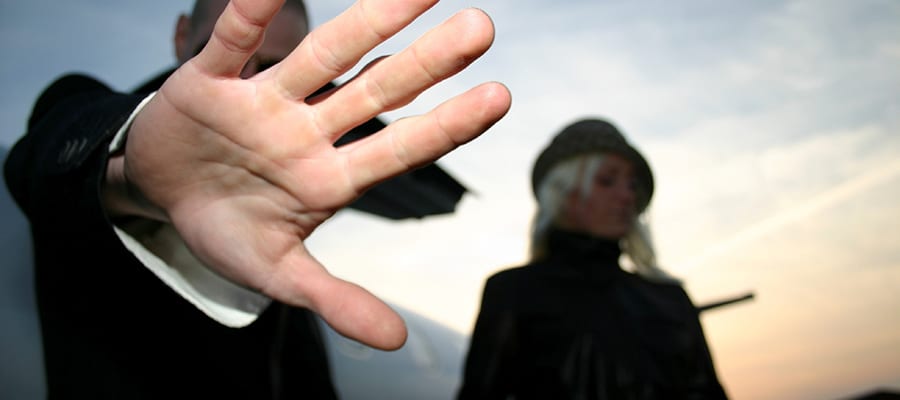 We here at Starnet Security Services help you terminate your employee without incident. As the need for employee termination services assistance continues to increase in the US, it is essential that companies & directors contract a termination team with the required expertise to handle employee and workplace violence.