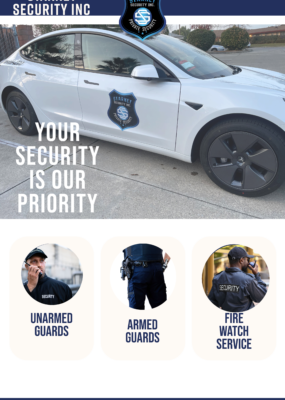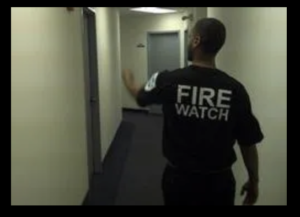 Starnet Security Inc is a security agency that provides fire watch officers for businesses and organizations. Our guards are highly trained and experienced, and we provide our clients with the peace of mind knowing that their property and personnel are being protected by the best in the business.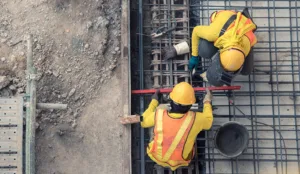 Our Armed Guards services are available for all sorts of protocols. We make sure to provide expert bouncers and bodyguards who are armed with the latest variety of ordnance. These augmented and equipped experts are there for clients who trust our services to protect themselves. Contact Starnet Security!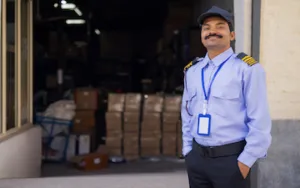 We provide a notable event security solution for almost all types of exclusive events. Our customized security is designed to fulfill your requirements. These customized security services are designed with an exceptional fortified course. Contact Starnet Security!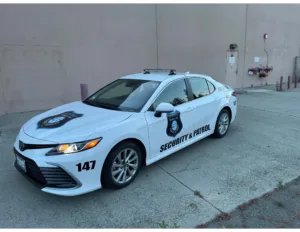 Mobile patrols are an important part of a successful security strategy. Not only does their presence serve as a barrier, but the patrollers' quick response times guarantee better protection of your facilities and assets against criminal acts.
We here at Starnet Security Services help you terminate your employee without incident. As the need for employee termination services assistance continues to increase in the US, it is essential that companies & directors contract a termination team with the required expertise to handle employee and workplace violence.